About Us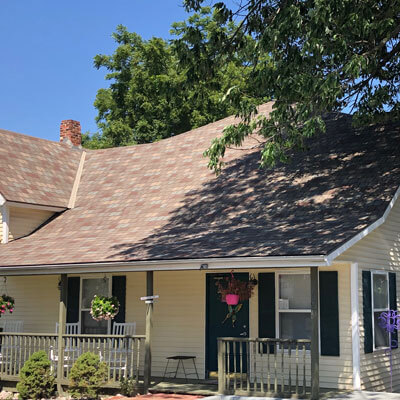 Dr. Michael Brucks is the owner and director of Heritage Chiropractic in Raymore. His chiropractic care center has a reputation for excellence in family wellness. Whether you're a mom struggling to soothe a baby with colic, or a young athlete trying to up your performance on the field, he can help.
Our Philosophy
Dr. Brucks' philosophy is simple: he wants to help people experience fulfillment in their daily lives. Pain can be a devastating hindrance to well-being. There are so many activities of daily living that we take for granted. These activities can include
Being able to walk free of knee, hip or foot pain
Bending over without back pain
Climbing up or down steps
Getting up off the floor without assistance
Lifting a child
Waking up without a headache or migraine
We want you to be able to prosper in the world you live in. Everyone's world is unique. Each of us has different requirements to optimize our health. For this reason, our care plans are customized and personalized to suit your needs.
Most patients are pleasantly surprised by two glaring facts: chiropractic care doesn't "hurt", and—it's truly effective if you stay the course.
The Power of Hope and Persistence
Our motto? "Help people live fully." We're able to accomplish this time and time again through our research-based approach to care.
It's a common occurrence in a chiropractic office to see someone carried in because their pain is so intense. They simply can't walk. Our office is known for its thoroughness in evaluation and diagnostic accuracy. Once we've isolated the source of the problem, we get to work in fixing it. There's nothing more satisfying than to restore hope to someone in agony; to help them understand the power of persistence.
We call it taking someone from their lowest point to their highest point. From not having the ability to walk to resuming a daily workout. For this reason, our passion for our work continues to evolve.
MEET DR. BRUCKS »

Join Our Vibrant Practice
Dr. Brucks and his team would love to welcome you to their practice family. If you're hurting, don't waste another day in pain; contact us for a free consultation! We accept insurance, feature on-site X-rays and same-day appointments.
---
About Heritage Chiropractic | (816) 322-1990